MRI Application
Avantex's Improved MRI Contrast Agent
Avantex Biotechnologies' proprietary macromolecular Gd-conjugated MRI contrast agent provides increased biosafety and better contrast. The Avantex's contrast agent provides a highly precise diagnosis, which with subsequent medication will benefit patients suffering from diseases and disorders in vital organs – with a particular focus on lungs, liver and kidneys. Plus the Avantex contrast agent is much less toxic compared to existing FDA-approved Gd-based contrast substances.
Global Market – Contrast Media/Contrast Agents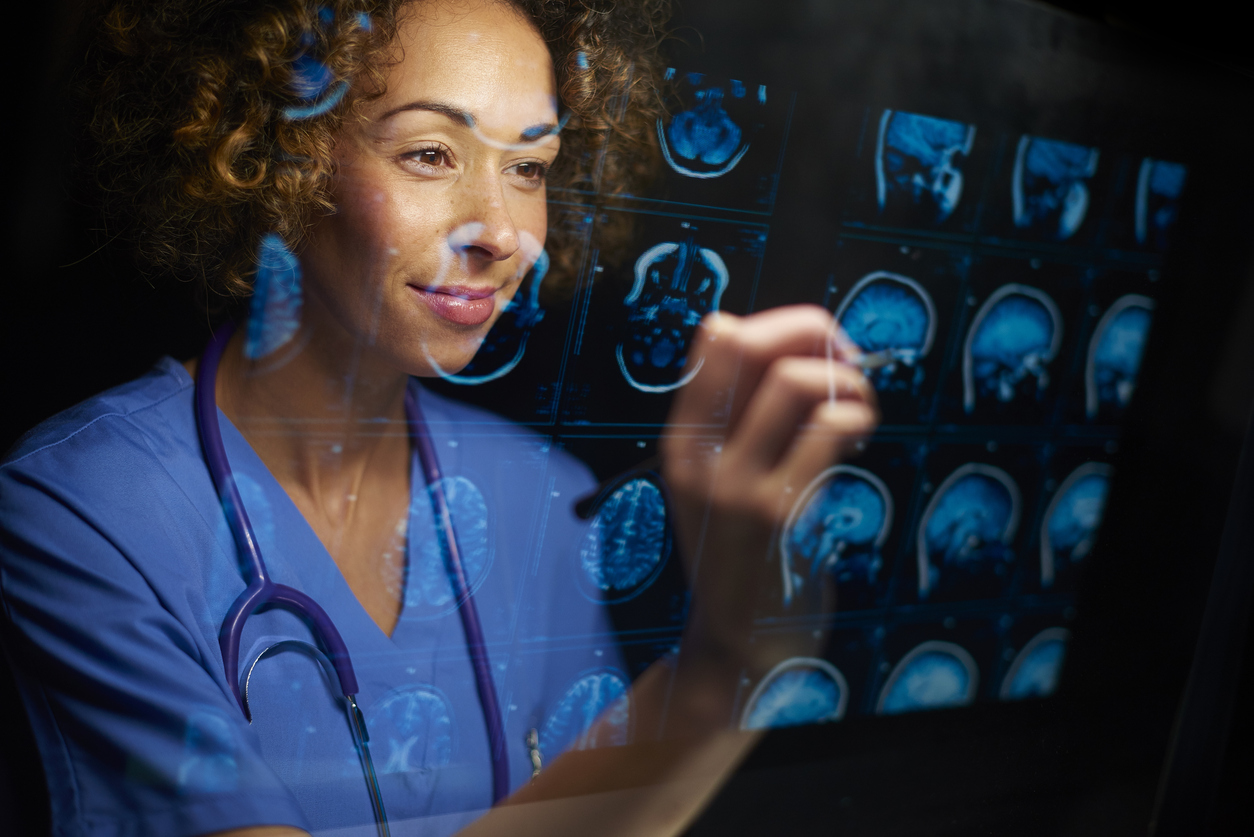 The global contrast media/contrast agents market for 2015 to 2020 forecast is:
Expected to reach a value of $5.17 Billion by 2020, from an estimated value of $4.21 Billion in 2015. CAGR of 4.2% during that period
For Gd-based market only > $1 Billion in 2015
Contrast Agents and Applications
Based on products, the contrast media/contrast agents market is categorized into barium, iodinated, gadolinium, and microbubble contrast media.
Route of Administration – the overall market has been segmented into oral, injectable, rectal, and urethral routes. In 2015, the injectable segment is expected to account for the largest share of this market.
Indication – the market is segmented into cardiovascular disorders, oncology, gastrointestinal disorders, musculoskeletal disorders, neurological disorders, and nephrological disorders. In 2015, the cardiovascular disorders segment is estimated to account for the largest share of the indication market.