Lung Cancer Application
The Avantex Solution
Avantex Biotechnologies' Acufilic™ proprietary dual-drug delivery platform provides an efficacious therapeutic strategy to eradicate tumors. The platform combats multidrug resistance in cancer cells, resulting in reducing substantial tumor recurrence.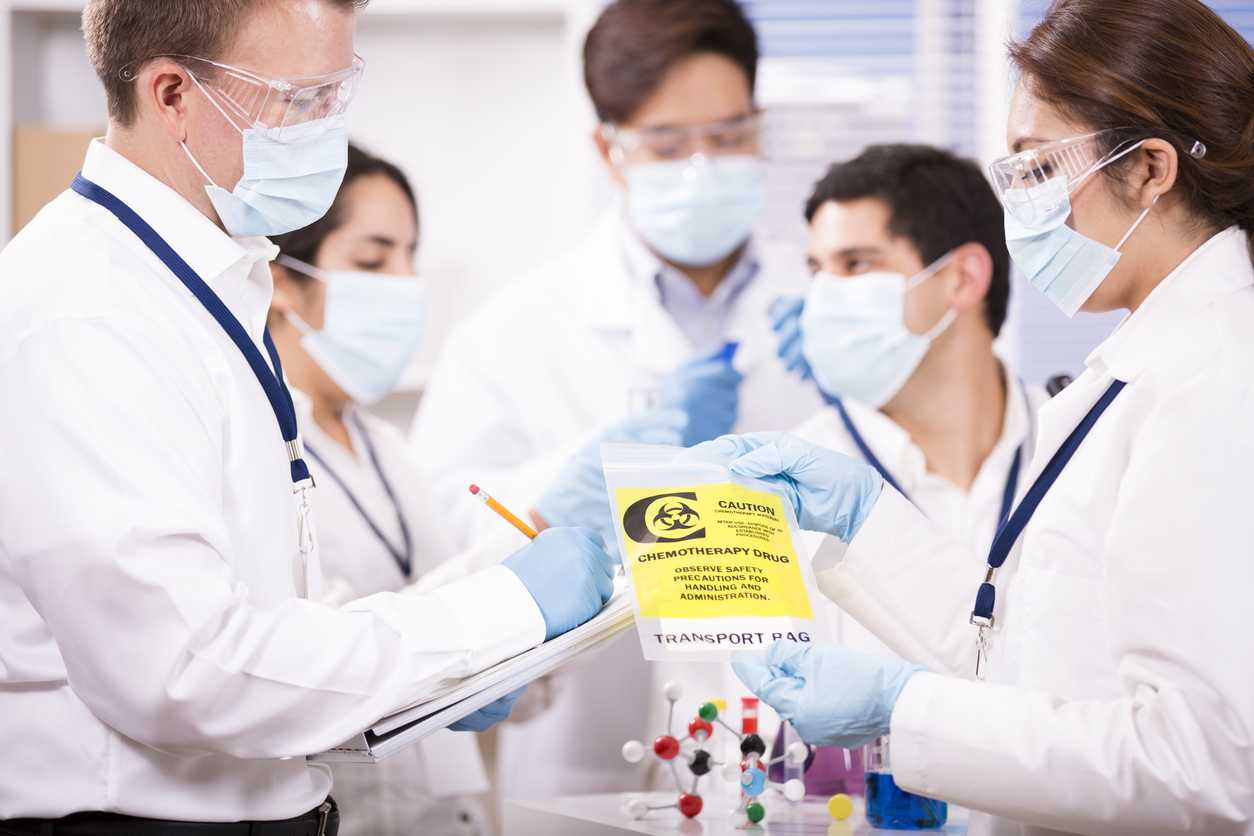 Incorporation of immunotherapeutics in the forthcoming nanoformulations will provide further strengthening of our proprietary solution for the treatment of a full spectrum of non-small cell lung cancer treatment to benefit more patients worldwide.
Combination therapies and nano dual-drug delivery are two areas that have shown significant promise in medical treatment. The combined therapy of two or more drugs promotes synergism among the different drugs and suppresses drug resistance when working against diseases. Therapeutic effectiveness is further enhanced when combined with nano dual-drug delivery, providing designated synergy and considerably reducing the side effects of drugs. These two active research fields have recently been merged to further improve the efficacy of cancer and other medical therapeutics.
Avantex Biotechnologies has been actively developing nanoparticle platforms to concurrently deliver multiple types of drugs for combination chemotherapy and other medical therapies to provide maximum synergy.