Cannabis Applications with Avantex's Acufilic™ Formulation
Avantex Biotechnologies has developed Acufilic™ – a patented and cost-effective drug delivery technology that will be laboratory proven to enhance hydrophobic cannabinoids' bioavailability. Acufilic™ enhances the taste and provides long-term release, enabling other ground-breaking cannabis based advanced dosage forms to come to market. In addition, Acufilic™ enables cannabinoids to be infused into beverages without impacting the flavour or aroma of the final products.
This new Acufilic™ platform enables the co-delivery of cannabinoid's active ingredients with:
Improved water solubility
Enhanced bioavailability
Long-term controlled release
Avantex's Acufilic™ platform can be applied for medical use, including edible products, injection, oral, inhalation, gel and dressing.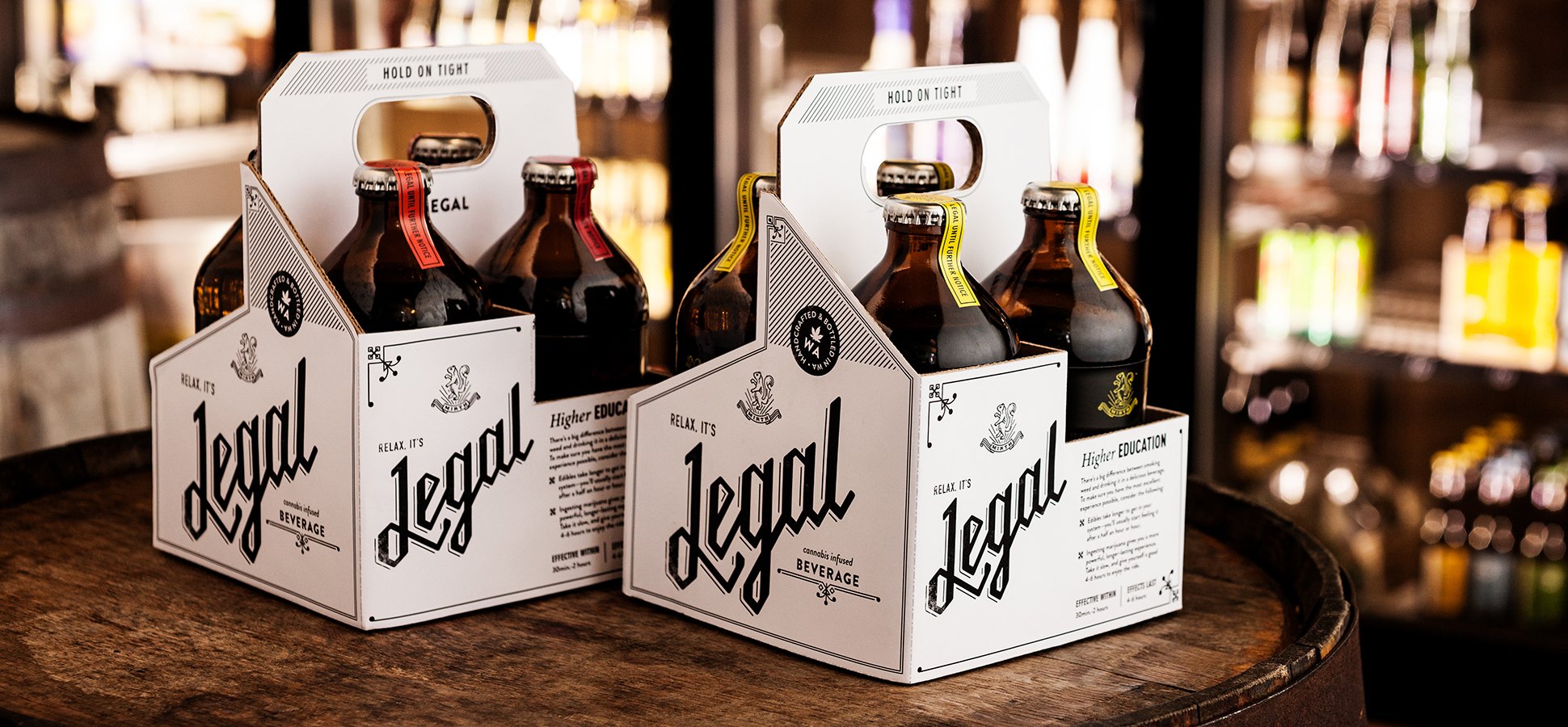 AcufilicTMprovides high loading capacity, small size, high stability, keeps ingredient activity and is very easy to mix with water-based solutions. These amphiphilic nanoparticles are lined with hydrophilic and hydrophobic domains, enabling them to encapsulate cannabinoids with various chemical properties, thus blocking unwanted flavor and improving the efficiency to deliver cannabinoids to target areas. And the entire manufacturing process is streamlined because it can be done in a natural pH value under room temperature conditions.
Avantex Biotechnologies also plans to develop nanoparticle platforms to concurrently deliver various hydrophobic cannabis for the treatment of conditions with higher efficacy and better compliance, including (i) chronic pain (ii) nausea, (iii) anxiety and sleep disorders, and (iv) spasticity in patients. Source: Emblem and Canntab Therapeutics Announce Health Canada Approval for R&D of Cannabinoid-Based Oral Sustained Release Formulation
The Cannabis Market
Cannabis is moving from an underground/grey market industry to one that is being recognized as legitimate and legal. This trend will continue in 2018 and gain considerably more prominence in the years to come.
Arcview Market Research reports that marijuana sales in North America grew to $6.7 billion in 2017, representing a 30 percent increase from 2016. New Frontier Data predicts the cannabis sector will be $24 Billion by 2025, with a compound annual growth rate of 15%. Source: The Marijuana Sector Is One Of The Fastest Growing Sectors In The Economy 
Cannabis-Infused Beverages
Cannabis infused drinks are poised to be the next big thing in the marketplace. These drinks are coming into the mainstream from the sub cultured shadows. Many brands and breweries have started developing assorted drinks with cannabis as an ingredient.

Cannabis infused beverages are a healthy option to drink, as they can be helpful with inflammation, anxiety, and depression and many other health problems. The best way to treat such symptoms would be by ingesting cannabinoids. This can be achieved by drinking cannabis infused drinks, which can also serve as an easy alternative to smoking.
Only a few producers have created beverages infused with THC for sale within the US states that have legalized cannabis and most, if not all are non-alcoholic. But more and more companies are exploring CBD-infused alcoholic beverages with the intention of selling them across state lines.
While it is tempting to jump in on the cannabis beverage trend, there are unique and dynamic challenges that come with developing a sustainable and profitable CBD beverage. Having a comprehensive operational plan and the right support to develop and execute when needed are vital elements to every beverage's success. Source: Beverage Startups 7 Beverage Brands Infused With Cannabis